10% OFF YOUR SPECIALIST TOOL INSURANCE FOR IOC MEMBERS
USE CODE: IOC10 AT CHECKOUT FOR 10% OFF YOUR SPECIALIST BUSINESS TOOLS INSURANCE

Cover for all types power and non-power handheld tools

Cover and policy documents in minutes

Helpline and personal one-to-one access to your own dedicated Insurance Account Manager

Including monthly payments - just pay for the sections you need
WHY CHOOSE COVERMYTOOLS FOR YOUR TOOLS

INSURANCE?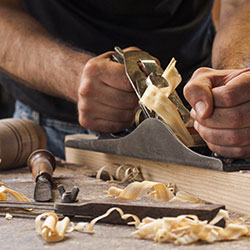 We understand just how important tools are to tradesmen and businesses, and realise that without them you may not be able to operate.
Covermytools offers genuine peace of mind to business owners and tradesmen alike by providing comprehensive and cost effective all risk tool insurance.
Premiums start from as little as £60.00 per year including full overnight theft cover, with tools sums insured from £1,000 to £10,000.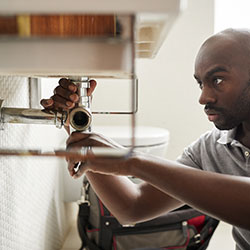 The Covermytools insurance policy is an all-risks insurance cover for handheld tools and power tools including theft from unattended vehicles, your home address and storage units .
It provides provides protection for loss, damage or theft in the UK or anywhere in the World for up to 30 days.
We can cover all of your tools up to a maximum limit of £10,000 per insured person, with no inner limit to the value of any-one-item.
We recognise that many traditional insurance policies for tools exclude some of the most obvious risks. That's why we developed our own exclusive scheme providing full cover for theft from unattended motor vehicles or a locked store or building.
As you would expect, we do require the vehicle or building to be locked, with keys removed for cover to apply.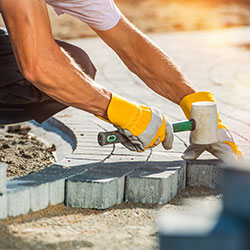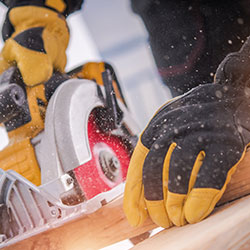 WHAT TYPE OF TOOLS

CAN WE COVER?
The Covermytools policy provides cover for all types of hand operated tools and power tools, from drills, to angle grinders, belt sanders to chainsaws!
Simply select the total replacement value of your tools and we can provide instant cover for up to £10,000 per insured person.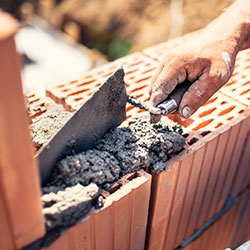 HOW DO WE DEAL WITH CLAIMS?
Claims are dealt with on a reinstatement basis. We will have the option to replace, repair or reinstate the damaged or lost tools, utilising our specialist tool replacement service.
In the majority of cases, you will be issued with a voucher which can be redeemed instantly at our Approved Suppliers. Unfortunately, we do not offer a cash replacement option.
BUT DON'T JUST TAKE OUR WORD FOR IT
"This should be used to tell a story and include any testimonials you might have about your product or service."
© Insync Insurance Solutions Ltd 2018 All rights reserved. Insync Insurance Solutions Ltd is authorised & regulated by the Financial Conduct Authority where our reference number is 766691. Our registered office is Midland House, 2 Poole Road, Bournemouth, Dorset BH2 5QY and we are registered in England under company number 08810662. Should you have cause to complain, and you are not satisfied with our response to your complaint, you may be able to refer it to the Financial Ombudsman Service, which can be contacted as follows: The Financial Ombudsman Service Exchange Tower, London, E14 9SR | Tel: 0800 023 4567 or 0300 123 9 123 | www.financial-ombudsman.org.uk